Sign up for your PEACE-FULL FREE Music Video Download
What started from my childhood dreams of an enlightened healing path for humanity is now possible with the tools we each hold in our hands!!! PLEASE HELP THIS GLOBAL GRASS ROOTS PEACE PRACTICE TO GROW to awaken and manifest a more compassionate, inclusive, loving, and energetically unified, human consciousness experience! This IS the time to dispel the toxic fear that unifies humanity, an energy that has no good future. We need all our relatives from all nations to help gather humanity to unite in inclusive, nurturing, healing love that is dreamed to naturally spread around the globe and make a new day and a new way for future generations to be assured a good life in peace. Please share this link and video with all your friends as it has been DREAMED TO GO VIRAL for the needed IMPACT
to heal a heart, a nation, a world!
White Buffalo PEACE Song

FREE MP4 VIDEO DOWNLOAD
Enter your name & email below, and add your phone number if you'd like text updates.
A gift for YOU from Bunny Sings Wolf
Please check your email after you fill out the form for your Free Music video download. We won't send spam. Unsubscribe at any time.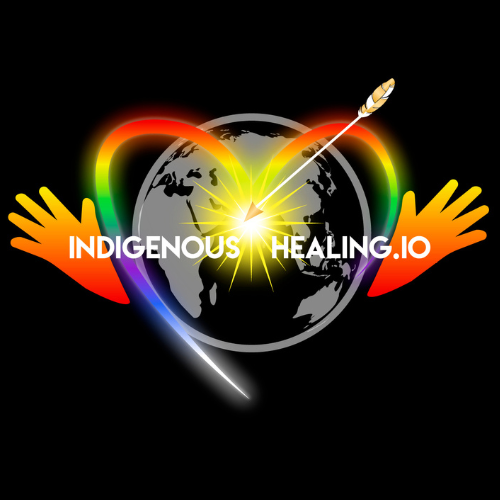 If you are on a mobile device
After you complete this form
go to Apple Store or Google Play stores to

Download your FREE
IndigenousHealing app
On your computer browser
the app is
HERE
where you may learn more about how you may help manifest the needed peaceful impact now, and assure a future for generations to come. Now is the time for Humanity Healing!